The ETA for custom built cables is 3 weeks.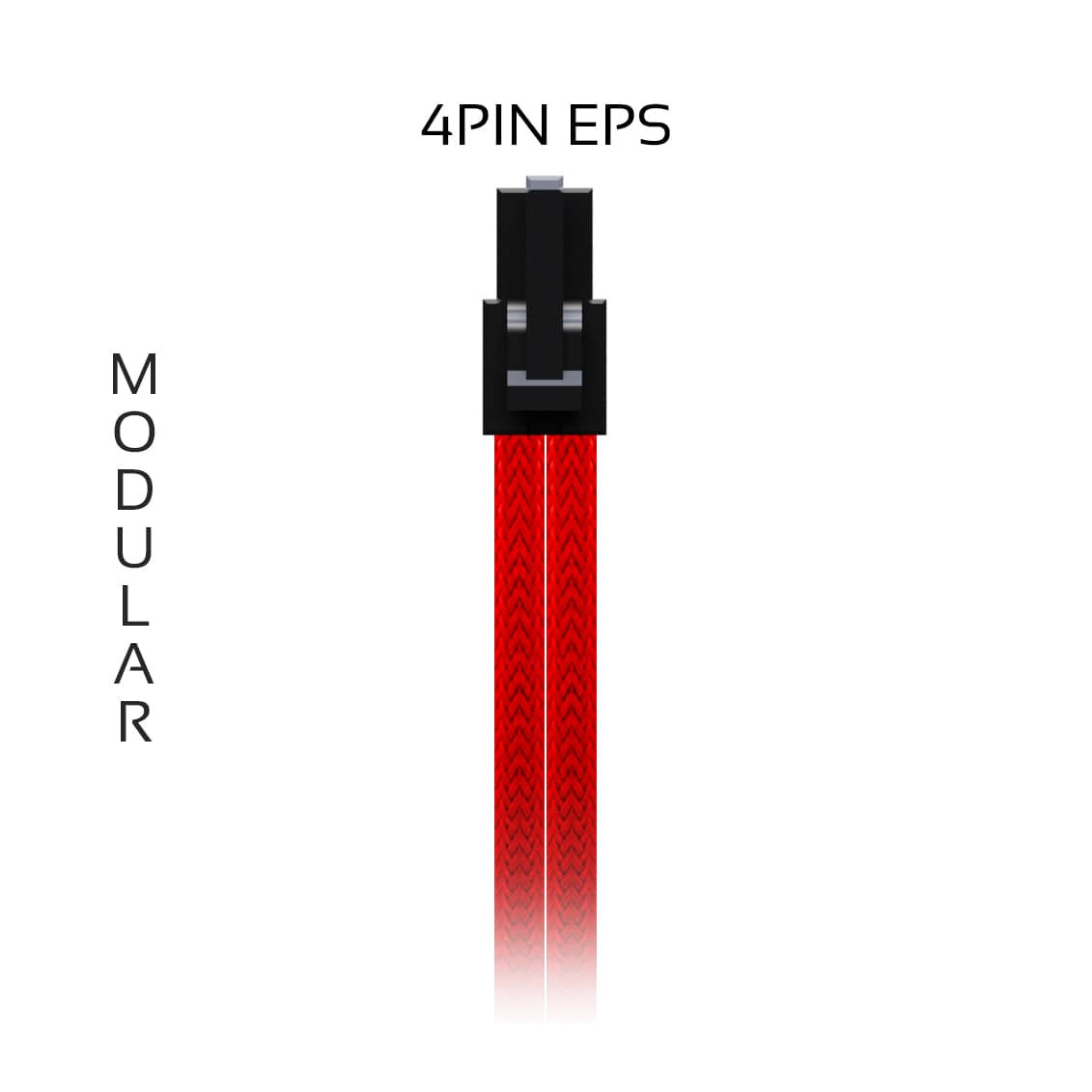 Custom hand built cables made from high end MDPC-X components. Select from the huge range of MDPC-X sleeve colours.
We have the option of fully modular cables which replace your stock PSU cables, or PowerBoard Linking Cables which are the short cables which run from the PowerBoard to the motherboard and GPU.
12VHPWR Native 600W:
Custom replacement for the native 12VHPWR cable with communication from the PSU to GPU, supports 600W.
12VHPWR-2x8pin PCIE 600W:
Dual 8pin PCIE to 12VHPWR, this cable fixed at 600W with no communication from the PSU to GPU.
12VHPWR Fixed 600W:
PowerBoard 12VHPWR cable for power supplies without 12VHPWR so that you can run 8pin PCIE on the input side of the PowerBoard and 12VHPWR on the output side, this cable has no communication and is fixed at 600W.